At Crystal, we're constantly looking for methods to streamline our operations. We look for the newest innovations and approaches to maximize profitability and productivity. From using social media to new equipment, and green cleaning techniques. At all times, we make an effort to stay updated on changing cleaning techniques.
We use data-driven tools that provide real-time data. Processes are made simpler by this data, which is always accessible and beneficial for our managers, staff, and consumers. At Crystal, green cleaning is the standard rather than just a fashion to follow. Every part of our business operations incorporates sustainability.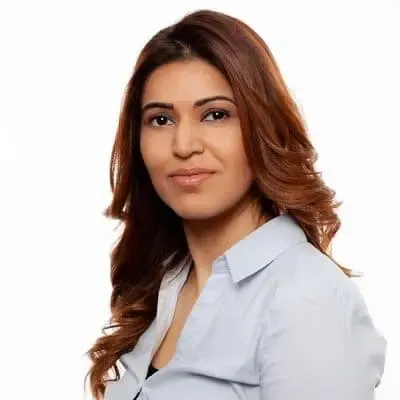 We use cutting-edge technology in collaboration with our extremely skilled workers to offer you a perfect service.
We have figured out the ideal working procedure after more than 25 years of continuous working on many big and small projects.