Sustainability & Innovation
Our services are in line with our active Corporate Social Responsibility Policy, and we strive to improve our environmental performance through implementation of our Sustainable Development and Environmental policies. We recognise that our social, economic, and environmental responsibilities are integral to our business. We aim to demonstrate these responsibilities through our actions and development phases within our Net zero report.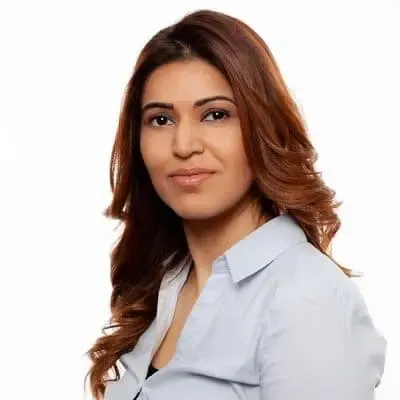 We use cutting-edge technology in collaboration with our extremely skilled workers to offer you a perfect service.